Chief Executive Officer and Director Mettrum Health Corp, Toronto, Ontario
George Scorsis was fundamental in a complete corporate overhaul and shaping of Mettrum Health. He was also responsible for building a $430 M business prior to the acquisition by Canopy Growth Corp.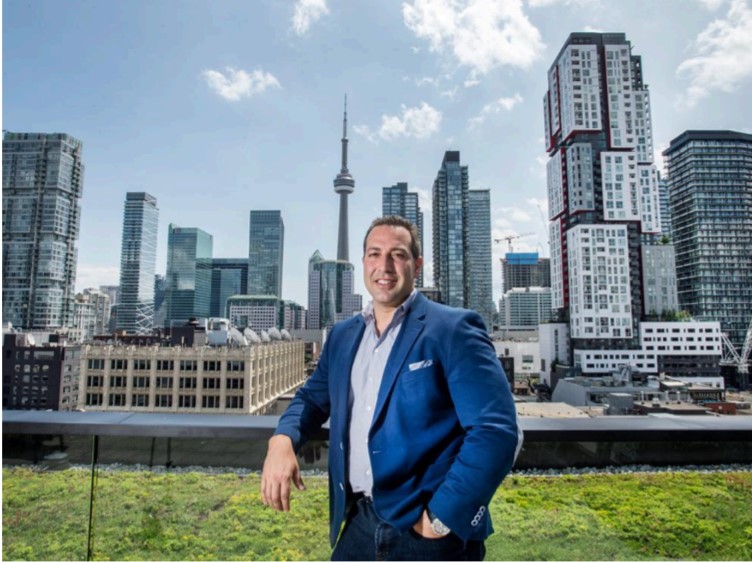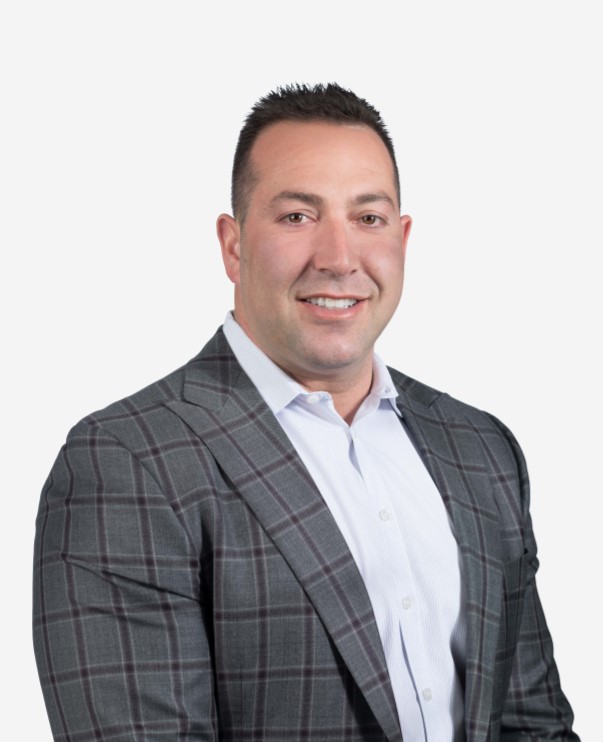 President and COO Red Bull Canada Ltd., Toronto, Ontario
George was handpicked to the start-up to build the Red Bull Canadian brand presence and business infrastructure for an innovative and new beverage, steering the entity through rapid growth from 0 to 110 employees, 0 to 5.9 million cases per annum, capturing 44% market share with 30% YOY profit and 13% YOY revenue growth.
He was acknowledged by the parent senior executive team – Red Bull GmbH – as the role model business unit, consistently outperforming the other 160 country-based units, finding efficiencies while forging the competitive edge in a saturated, price point sensitive market. George was also considered a pioneer in the global Red Bull business, hiring a Head of Red Bull Media and Media Sales Manager Canada to develop a Media Department to conceive and sell media content to broadcasters as a revenue generating business unit.
Additional Roles at Red Bull Canada
Played a key leadership role in approaching and securing a deal with Rogers to participate and sponsor the Air Red Bull content in exchange for revenue.
Deployed a radical restructure to eradicate inefficiencies, shifting the Vancouver finance team to Toronto, creating an amicable transition plan and employee commitment to work flow with minimal disruption.
Fortified the tracking and measuring of business data stemming from the field, researching and purchasing a CRM to facilitate information gathering and dissemination.
Implemented the national CRM tool with all employees and distributors, providing end-user training on how to maximize the application, eliminating all manual processes and centralizing local and regional critical business information to track daily performance, volume and execution.
Conquered a perceived disjoint between the US Division and the Canadian business to ensure Canada maintains a high global profile.
Convinced the Austrian-based company Founder to be appointed as a key member of the US Leadership Team, elevating collaboration on product innovation and strategic planning with shared customers, culminating in optimum synergies and cost savings.
Built and solidified productive relationships with key decision makers at Health Canada as the products changed from NHP classification to the Food Directorate.